For event planning- rent – party !
Event & Party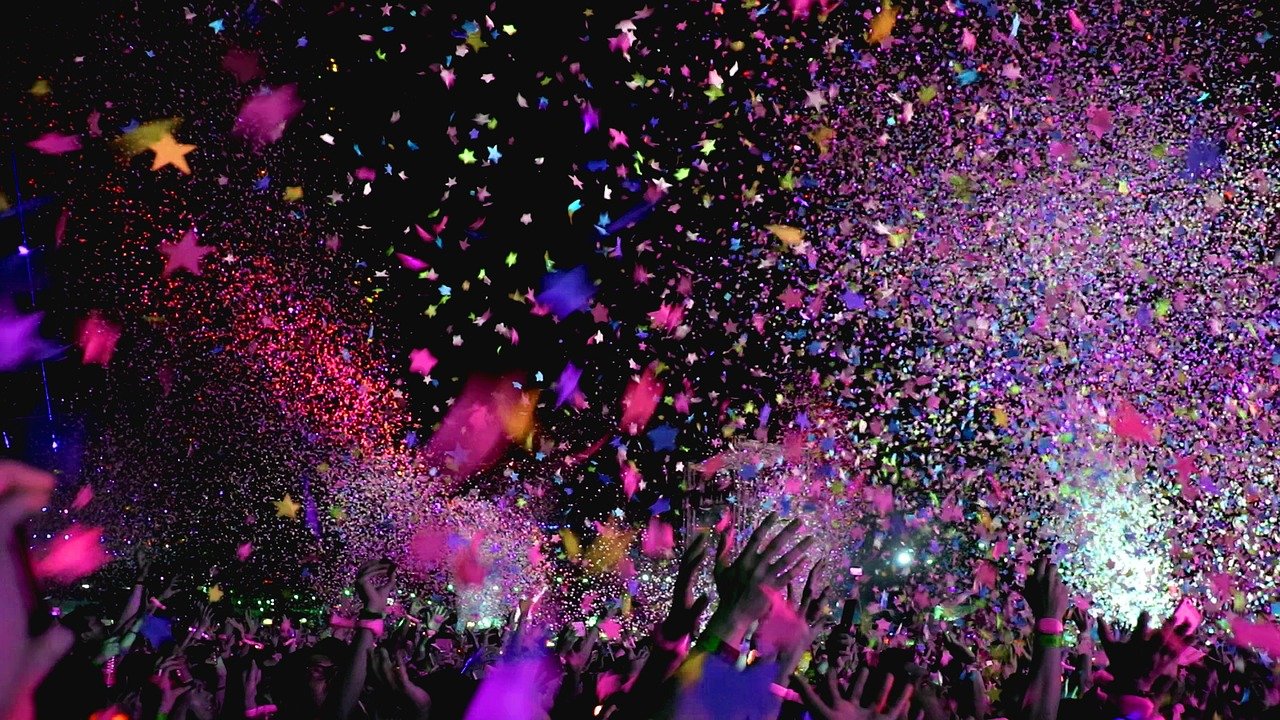 Notes
A live music party when you enjoy your meal!
A live music plan with many bands!
Discussions about best music course by a music club!
First, let's us know about the type of event that you would like join!
<Available time>
Not less than 4 hours from 9:00 to15:00 or 16:00 to 23:00
If you rent after 16:00, it will be counted as 8 hours or higher.
This is the time that activities from the practice to the end of performance will take place
If you're not sure about the overall schedule, we will offer useful suggestions!
<Eating and drinking in the bar>
Due to food hygiene, you are not allowed to bring outside food into the bar.
<Schedule cancellation>
You will lose 100% money with the time of use and conditions of use that has been planned when informing 60・ days in advance and 50% of the amount before 90 days (Excluding the first day in the day calculation).
We don't charge cancellation fee for events during the limited hours due to emergency measures that were enacted by the government against coronavirus, but during unlimitted period, you will be charged a cancellation fee. Therefore, your understanding will be highly appreciated.
However, you will not lose the cancellation fee for 3 conditions below.

Your schedule is canceled due to Act of God, natural disasters such as storms and earthquakes that paralyze transportation system,
If that's reason why the main JR lines, Odakyu lines and Keio Inokashira lines in Tokyo stopped running.
Upon receiving a business suspension order from the Government. (Excluding recommendations for limitations of contact)
When it is impossible to organize event due to our side's default
An example of planning a party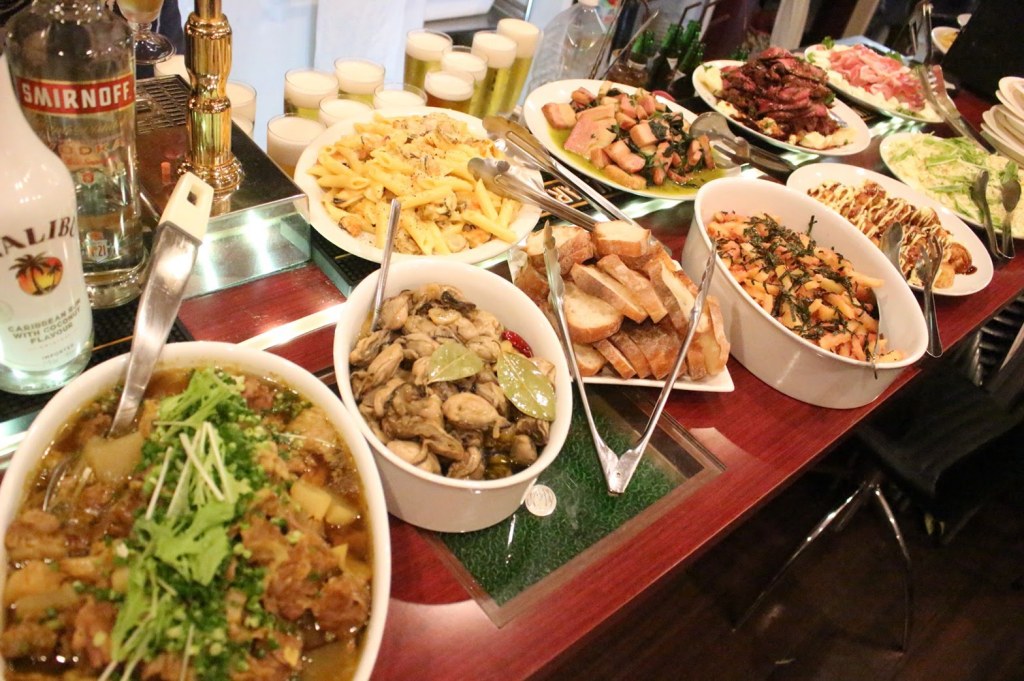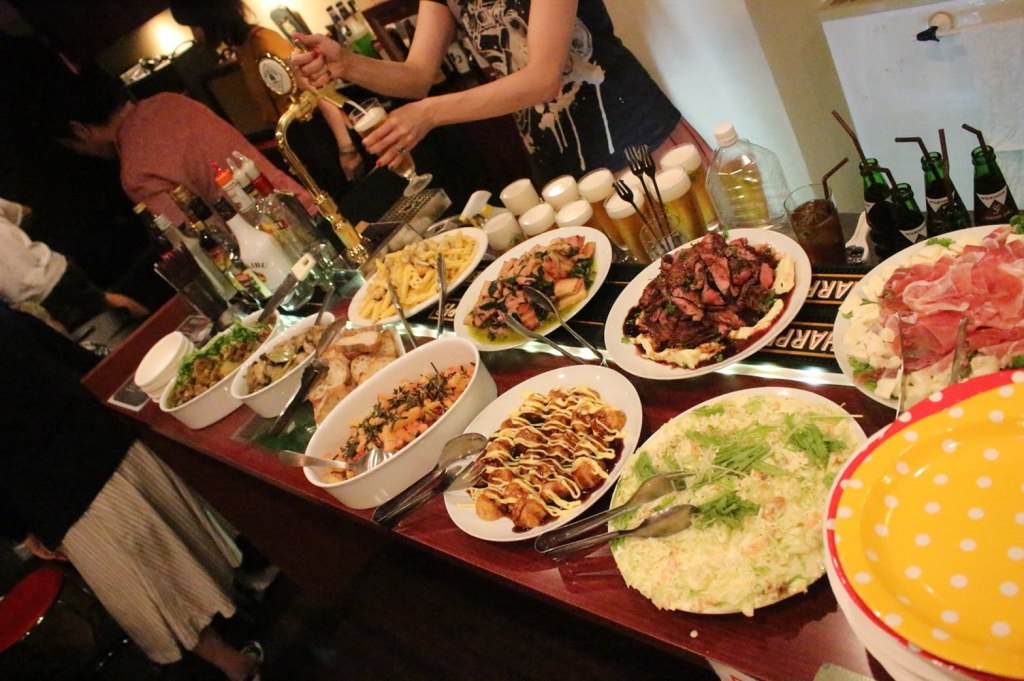 The dishes are mainly meat which we are extremely proud!!
Buffet with 8 dishes of your choice. You can drink unlimited for 2 hours!Buffet with 8 dishes of your choice. You can drink unlimited for 2 hours!
How do you feel about the above-said party.
Of course, you can use the sound and stage equipment for free.
¥5000 per person~ Please contact us for details.
Cancellation fees will be incurred 60 days in advance (excluding the first day).
Please contact us for futher information.